Etofenprox
Etofenprox is an active ingredient of insecticide created and developed by Mitsui Chemicals Crop & Life Solutions. Besides agricultural purposes, it is used for flea and tick control for pets, control of mosquitoes that transmit malaria, and many other purposes. In addition to excellent insecticidal activity against a wide range of pests, it has many features such as insect repellency, ovipositional inhibition, and low toxicity to humans and animals.
Etofenprox is familiar to farmers in Japan with the product name of TREBON™. It is one of the main pesticides for paddy as well as Dinotefuran and has become widespread as a chemical capable of controlling pests for a wide range farm products such as pulse, vegetables, flowers, and trees.
Globally, it also acts as a chemical that supports agricultral production: paddy in Korea and India; fruits, citrus and oilseed rape in European countries like Italy, German and Spain; and fruits and citrus in Brazil.
In non-agricultural sectors as well, it is globally used by PCOs (※1) and for pet protection, vector control (※2), household insecticides, and other purposes.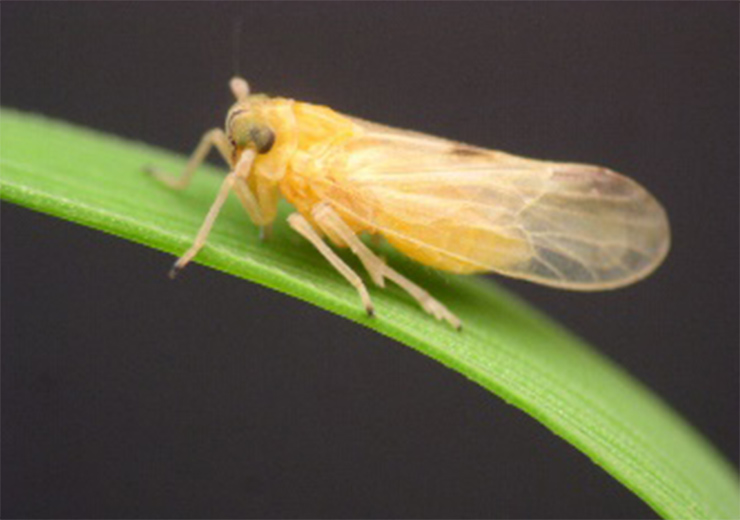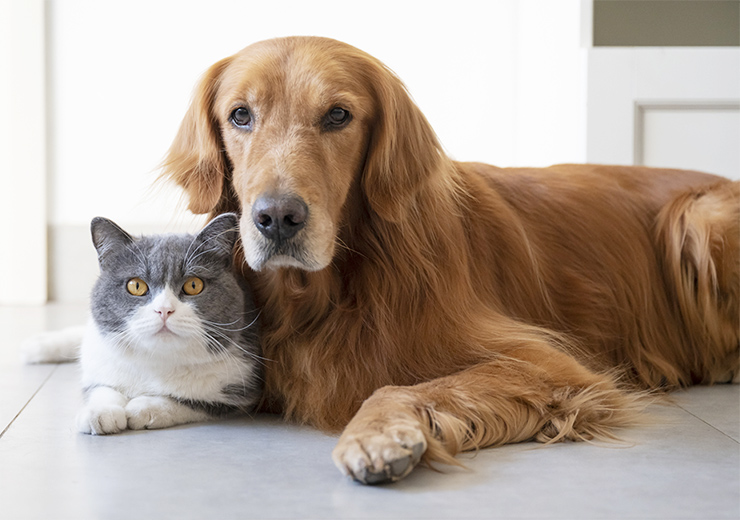 Uses of Etofenprox
| | Crop Solutions | Life Solutions |
| --- | --- | --- |
| Main target pests | Plant hopper, stink bug, caterpillar, aphid, and other pests | Mosquito, fly, cockroach, flea, tick, and termite |
| Main crops and areas covered | Rice, vegetables, fruits, flowers and ornamental plants, trees, and others | PCO, pet protection, vector control, household insecticides |
| Representative products | TREBON™ and other products | LENATOP™, VECTRON™, ECOLOFEN™, and other products |
| Main markets | Japan, Korea, India, Indonesia, Italy, Brazil, and other counties | Japan, U.S.A., Brazil, Turkey, Philippines, France, and Spain |
PCO: Pest control operator
Vector control: Controlling pests that transmit infectious diseases